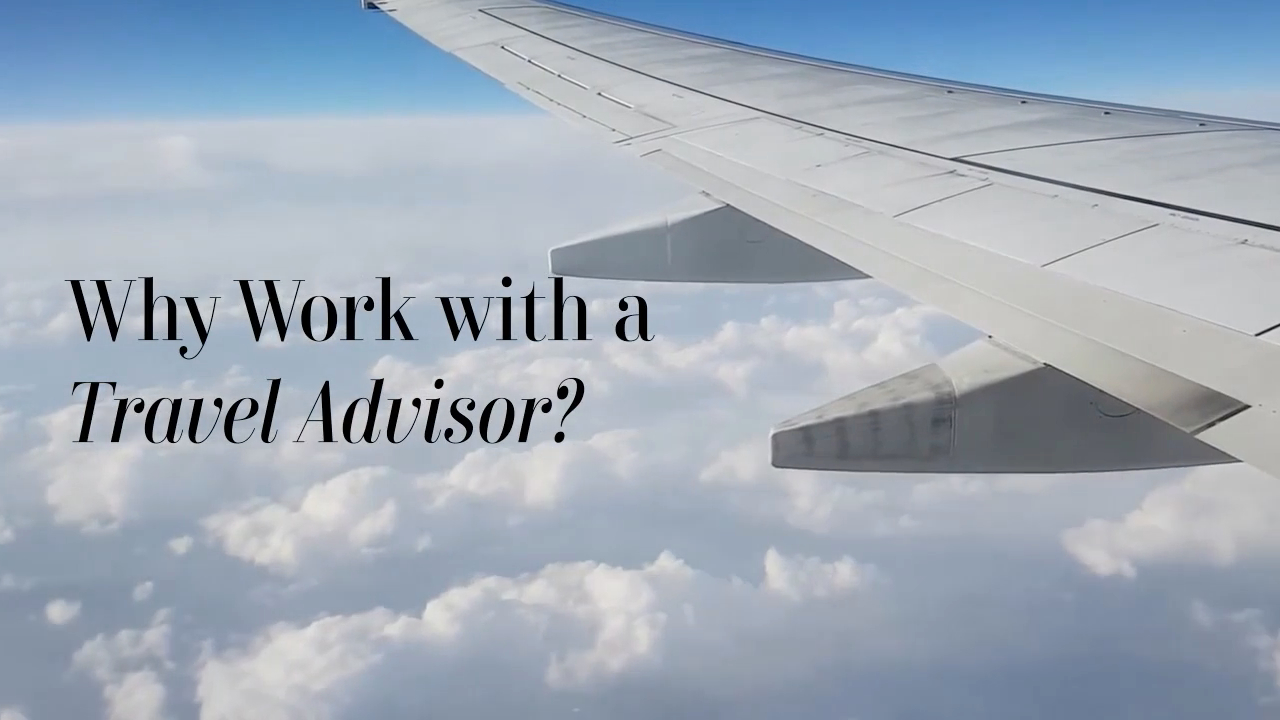 We're Here for All Your Travel Needs
Oswego Travel has partnered with Foremost Travel, Windy City Travel and Traveloni. This partnership allows our team to provide you with more travel benefits, exclusive offers and additional services!

Our travel specialists have stayed at or visited many of the resorts and destinations we recommend (unlike most online agencies). We also specialize in corporate travel, cruising, destination weddings, honeymoons and group travel. In order to best match your travel requirements with your specific travel needs, we believe it is best for you to allow us to speak with you personally by phone about your business, cruise, group, honeymoon, vacation or wedding.
If our office is currently closed or you can't call us now, please use this form to schedule a personal free one on one consultation with one of our travel specialists when it is convenient for you and let us take all the stress out of traveling. Thank you for considering Oswego Travel!