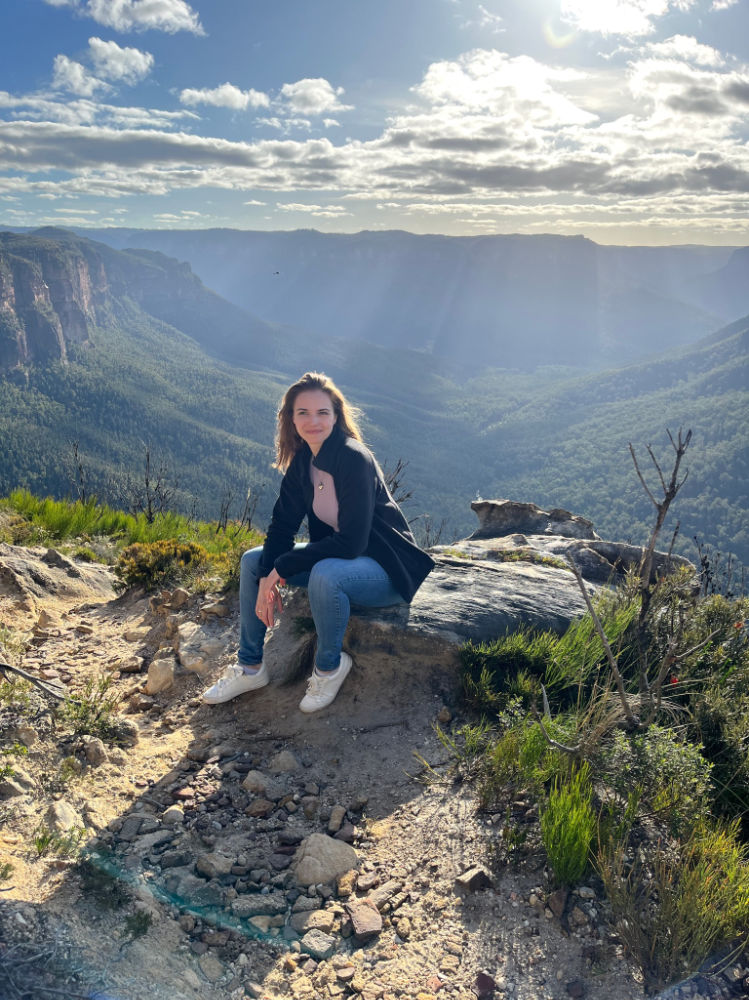 Favorite Travel Destinations

My favorite place to go is Paris! If I didn't love Chicago so much, I would drop all my things and move there. Paris has a chic and relaxing atmosphere while still being a busy and exciting city. There's so much art to experience and it's a unique culture to be a part of. One of my favorite things to do is sit along the Seine with a book & a coffee. Plus, I'm a huge Phantom of the Opera nerd so being around the Opera Garnier makes me happy.

My Travel Style Is...

Culture, walking/hiking, adventure, group travel

Areas of Specialty

Western Europe, Australia, Destination Weddings, Honeymoon, All-Inclusive Resorts, Quick Getaways

Fun Facts About Me

Outside of the travel world, I'm a professional actor. I spend my free time singing and dancing wherever I go. I have two Australian Shepherds, Max & Rocket. I have a huge fear of birds, fish & moths/butterflies. My favorite summer pass time is going to as many Cubs games as possible. During the winter, I like to light a candle, cuddle up and binge Hallmark movies.