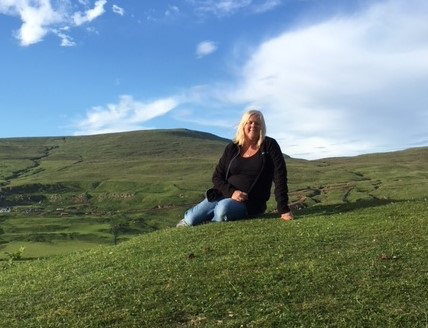 Favorite Travel Destinations

My favorite destination is the one I am traveling in at that time. I love going to different destinations and don't like to go back to the same one twice. I love the beauty of nature so I tend to gravitate more in that direction than big cities, but of course I have to get culture in.

My Travel Style Is...

Not too structured. I will pick a couple of things that I must see or do in each location. The rest of the time I love to explore on my own and go off the beaten path, you never know what you'll see. I like to meet and chat with the locals whenever possible, you learn so much from them.

Areas of Specialty

Small group travel, Honeymoons, Family Travel

Fun Facts About Me

I love to do puzzles and I don't look at the cover when doing one. Puzzles are like traveling, putting all the pieces to fit together to give you the perfect picture or trip.

If you travel with me you have to do a carry on.

I have flown a plane, jumped out of a plane, took a helicopter ride and rode in a hot air balloon but I will not scuba dive!